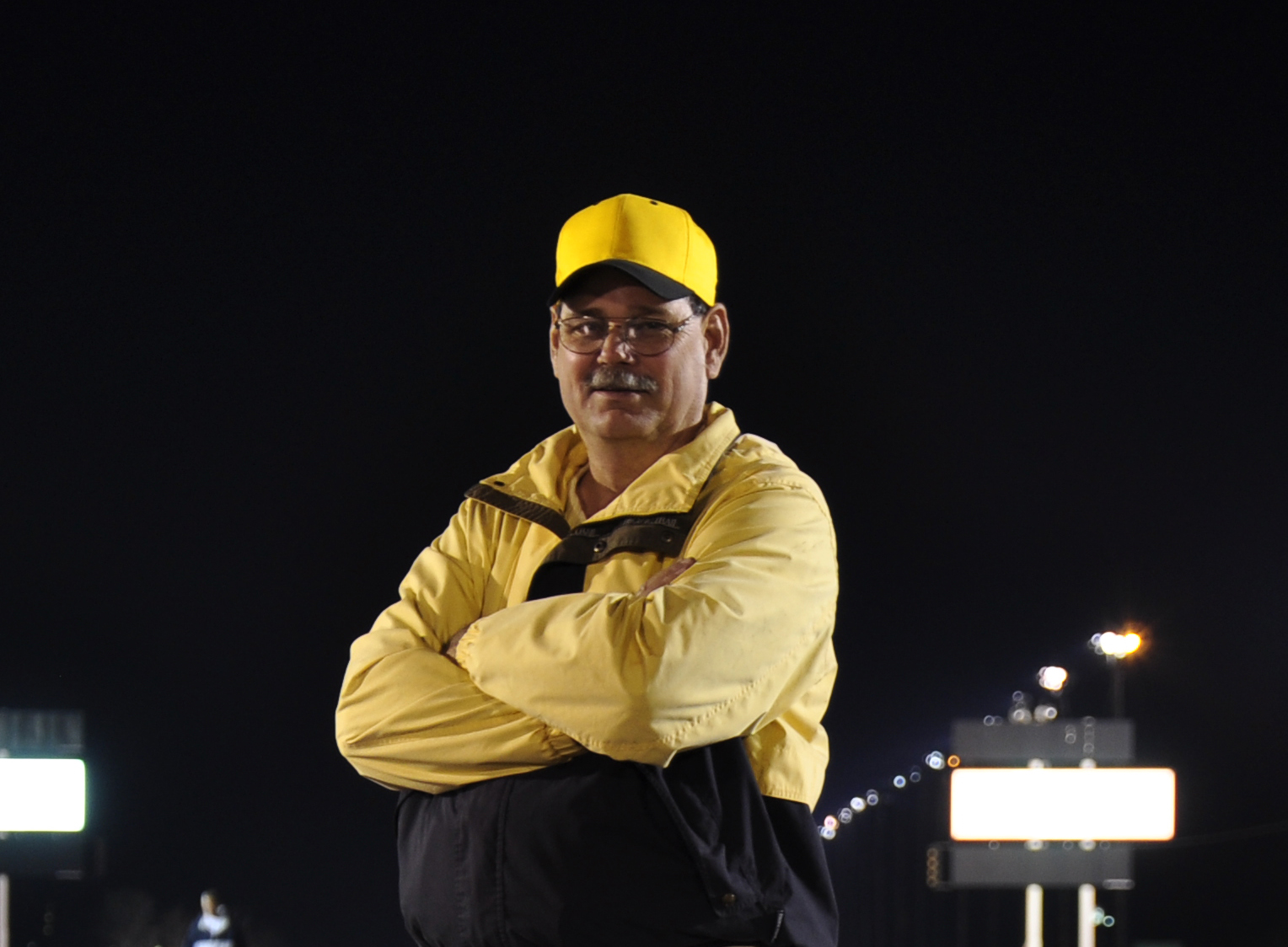 I am a lifelong resident of the great State of Texas and have resided in Galveston County since 1977. I retired from the City of Galveston in March of 2012. My work there required me to utilize my photography skills as an Arson Investigator with the Galveston Fire Department and then as a Galveston Police Officer as a Crime Scene Investigator.
Today, I focus my photography work on sports photography primarily in Galveston County. Sometimes I wonder if doing this isn't too far from my work as a Crime Scene Investigator. During the games I sometimes hear comments about "He/She was robbed!" or "He/She stole a base".
To be a Sports Photographer requires a special eye to be able to capture that moment when the action is at its highest. By having the skills to be able to understand how the camera works and knowing how angles affect the shot is something that I have honed to perfection.

As I grew up participating in sports, I truly wished that I would have had the opportunity to have action type photographs taken of me and my team. I recall how proud I was when an action photograph of me was used in my high school yearbook blocking a shot during a basketball game. Even though it was black and white it is a really cool photograph that still exists today.

Unfortunately, I never had any of the other sports that I played in photographed other than the typical team photograph. Although team photographs are fine, they just don't capture that moment that I wanted to share with world of just how good I was (or at least how good I thought I was).
As a Galveston Sports Photographer I hope that I can provide young athlete's today that same pride that I still have in my action photograph taken over Forty (40) years ago. I speak from experience knowing that after forty years, the pride I have in my photograph has never gone away and I hope that your athlete's never does either.